This site has information developed over 45 years of study and work in clinical psychology, most often with combat veterans (bio, CV). It is meant to be shared freely. While anyone might find the material interesting (Really, isn't everyone a psychologist?) this site specifically addresses:
Presentations
Ongoing: For Combat Vets and Caring Others. Usually the third Tuesday of the month in Wheeling IL For details go to www.1234vets.com
March 24, 2017  For mental health professionals: On the Prevention of Destructive Anger (download the flier).
Books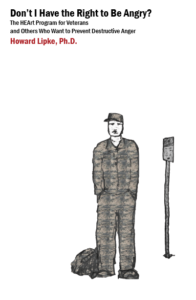 Don't I Have the Right to Be Angry?: The HEArt Program for Veterans and Others Who Want to Prevent Destructive Anger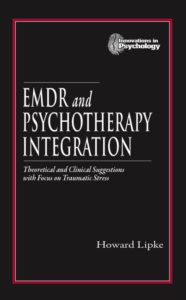 EMDR and Psychotherapy Integration